Home  / Medical Services / International Service  / Phatologies / Alopecia                                    

ALOPECIA DERMATOLOGICAL DISEASE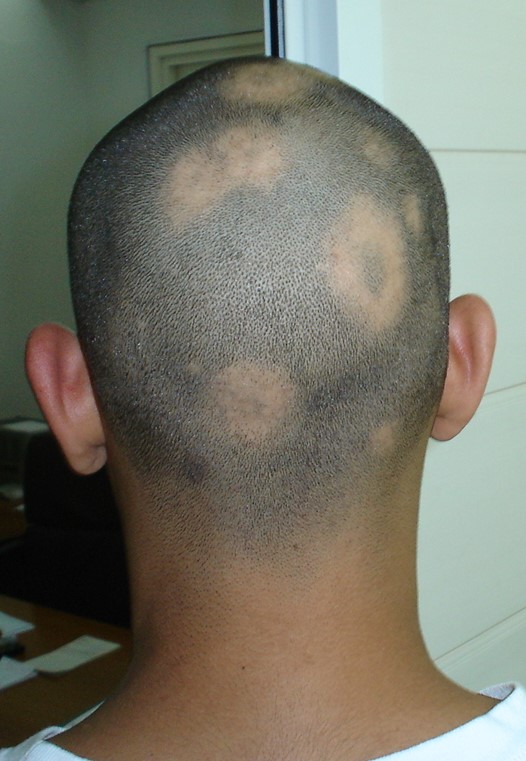 Alopecia, partial or total hair loss at any age, is one of the dermatological diseases that most concerns humanity, due to the high aesthetic value that hair possesses for both sexes in most civilizations.
Alopecia Areata is characterized by areas of single or multiple plaque alopecia with its "reticular", "ophiassic" and "diffuse" varieties, which can reach complete depilation of the scalp (alopecia totalis) or of all the hairy areas of the scalp. body (alopecia universalis).
The Placental Histotherapy Center "Dr. Carlos Manuel Miyares Cao" offers an effective therapeutic alternative with HAIR BIOSTRENGTHENING, a product whose pilottrophic factor participates in the development of the hair system, an action that determined its successful use in the treatment of alopecia.
With a high effectiveness, the result obtained is a general revitalizing action of the hair, which strengthens its roots and increases its thickness and reduces flaking, sebaceous secretion and premature baldness.
The treatment with "Hair Biostrengthening" is complemented with the dermocosmetics "Piloactive Shampoo" and "Piloactive Conditioner".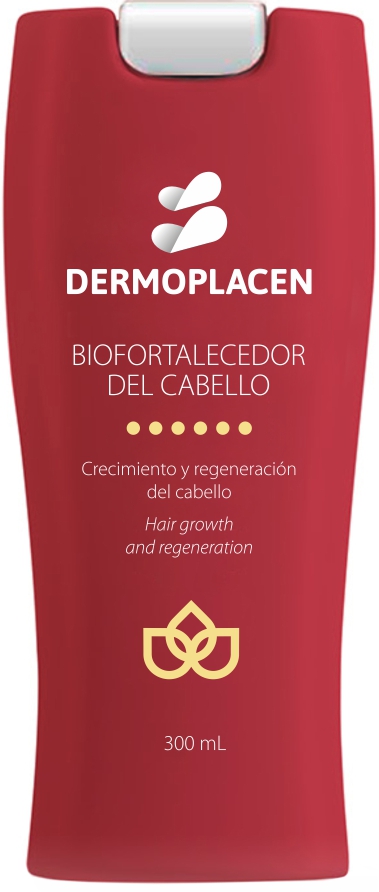 BENEFITS OF HAIR BIOSTRENGTHENER
High efficiency
Natural origin
Pharmaceutical form: topical use – lotion
Hospital admission is not required
Product suitable for use in children and adults of both sexes, including the elderly and pregnant women
NO REPORTS OF ADVERSE EFFECTS
HISPLACEN SCIENTIFIC PRODUCTION
ABOUT ALOPECIA

GENERAL MANAGEMENT
1414, 43 th st, Miramar. Playa. Havana. Cuba.
Phone: (537) 72152198
E-mail: hisplacen@miyares-cao.cu
Follow us
HISPLACEN Newsletter
If you want to know our latest scientific-technical results and other news corresponding to 2022, we suggest you download Bulletin Number 1 of 2023 "We continue to grow".
Placental Histotherapy Center "Dr. Carlos Manuel Miyares Cao".
All rights reserved. 2022