Home / Research / Research, Development and innovation                                                

The human placenta is a rounded, flat, soft and spongy-textured organ, with variable size and thickness and with a large blood content, which forms inside the uterus during pregnancy. Its main functions are nutrition to the fetus, immunological protection of the embryo and as a filter, both for vital products for the fetus, such as viruses, antibodies, antigens and immunoglobulins.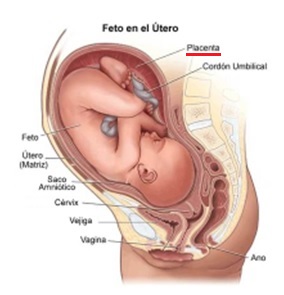 Human placental extracts (HPE) are the object of growing interest at the international level due to their content of anticoagulant and antioxidant proteins and enzyme inhibitors, a valuable source of bioactive molecules such as hormones, nucleic acids, amino acids, glycosaminoglycans, vitamins and minerals, which are the basis its use in the improvement of physiological functions or the treatment of diseases.
In Cuba, in 1976, Dr. Carlos Manuel Miyares Cao and collaborators reported for the first time the successful use of a topically administered human placental extract for the treatment of Vitiligo. This discovery constitutes the starting point of what is today the Center for Placental Histotherapy.
DEPARTMENT OF RESEARCH, DEVELOPMENT AND INNOVATION
In the Research, Development and innovation Department, work is being done on the search for new medicines, cosmetics and other products derived from the human placenta.
Currently established treatments for  vitiligo, psoriasis and alopecia are optimized and the knowledge of the possible causes of these diseases is deepened.
Specialized tests are performed to assess the degree of activity of these diseases in patients.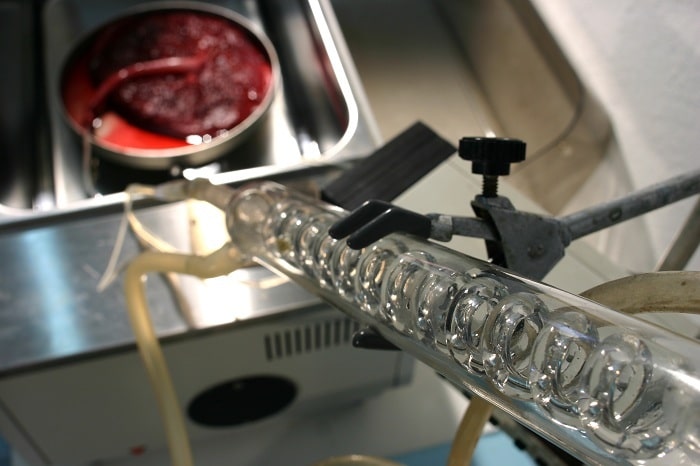 SCIENTIFIC PRODUCTION
Scientific-technical research carried out by HISPLACEN published in books and scientific journals.
SEE MORE

GENERAL MANAGEMENT
1414, 43 th st, Miramar. Playa. Havana. Cuba.
Phone: (537) 72152198
E-mail: hisplacen@miyares-cao.cu
Follow us
HISPLACEN Newsletter
If you want to know our latest scientific-technical results and other news corresponding to 2022, we suggest you download Bulletin Number 1 of 2023 "We continue to grow".
Placental Histotherapy Center "Dr. Carlos Manuel Miyares Cao".
All rights reserved. 2022