Home / Production / Product Catalog / Coriodermina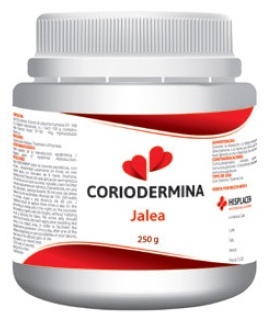 *** NEW PRESENTATCION

***
THERAPEUTIC EFFECTIVENESS
MEDICAMENT:

CORIODERMINA ®
Pharmaceutical form: Jelly.
Presentation: White PEAD bottle 250 g.
Indications: Treatment of psoriasis.
Action: Regulatory agent of epidermal reproduction.
Composition: Each 100 g contains: Human placenta extract EP-100 45 g. Water-soluble excipient, qs.
Instructions: Apply CORIODERMINA® on the psoriatic lesions, with the fingers, spreading it gently without rubbing, three times a day, with intervals of 8 hours (morning, noon and night). After each application, remain 30 to 40 minutes without covering the treated areas, in order to facilitate adequate dermal penetration. Daily, in one of the applications, expose the treated areas to the light of an infrared lamp of 150-250 watts of intensity, located at a distance of 40 cm, for 30 minutes.
Contraindications: Not reported.
Interactions: Corticosteroids, retinoids, psoralens, and immunosuppressants.
Precautions: Not applicable.
Warnings: During exposure to the infrared lamp, do not look directly at it as it damages vision.
Adverse Reactions: No inconvenient side effects, local or systemic.
Type of use: External use.
Storage: Store and transfer at a temperature of 2 to 8 °C. Protect from light.
Expiration: 2 years.
RESULTS OF YOUR APPLICATION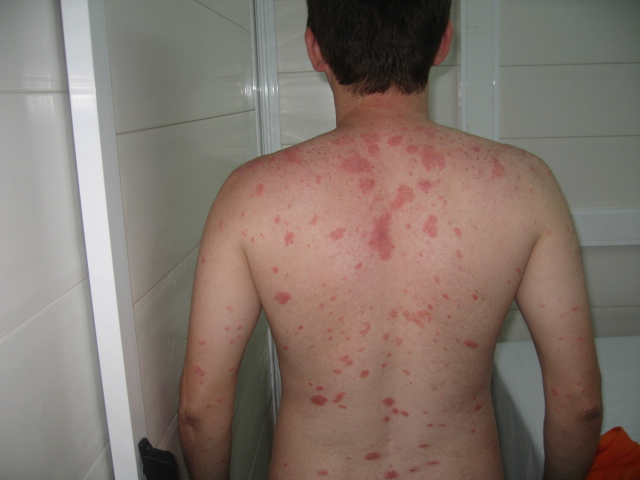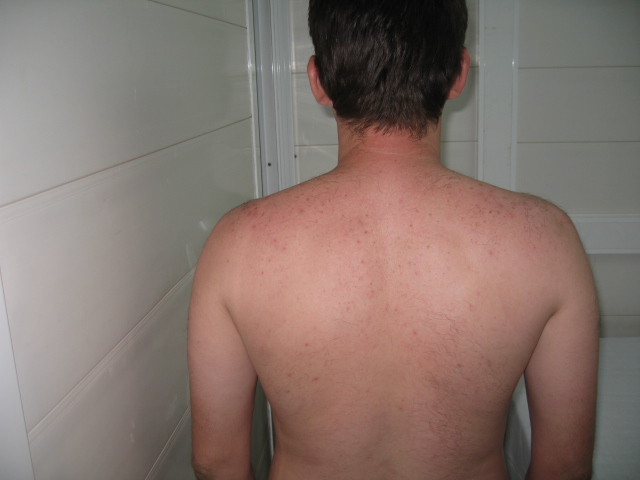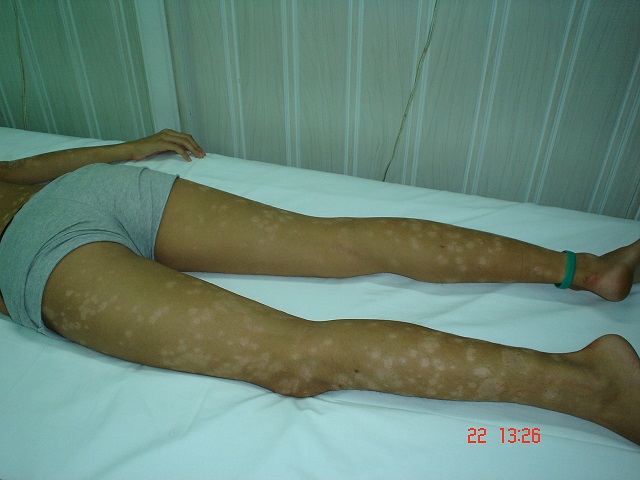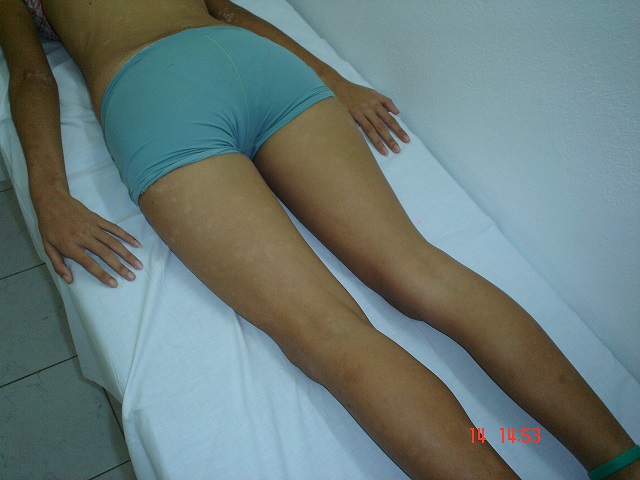 GENERAL MANAGEMENT
1414, 43 th st, Miramar. Playa. Havana. Cuba.
Phone: (537) 72152198
E-mail: hisplacen@miyares-cao.cu
Follow us
HISPLACEN Newsletter
If you want to know our latest scientific-technical results and other news corresponding to 2022, we suggest you download Bulletin Number 1 of 2023 "We continue to grow".
Placental Histotherapy Center "Dr. Carlos Manuel Miyares Cao".
All rights reserved. 2022